Amanda and Richard Tillett decided to open a day nursery after experiencing difficulties finding a nursery that could cater for their own child care needs. They have a firm vision in providing children with fun, caring, high quality experiences enabling them with the best opportunities to thrive in.  Amanda and Richard also bring their own experiences of parenthood into the nursery!
Richard Tillett is also a Designated Safeguarding Officer for the nursery.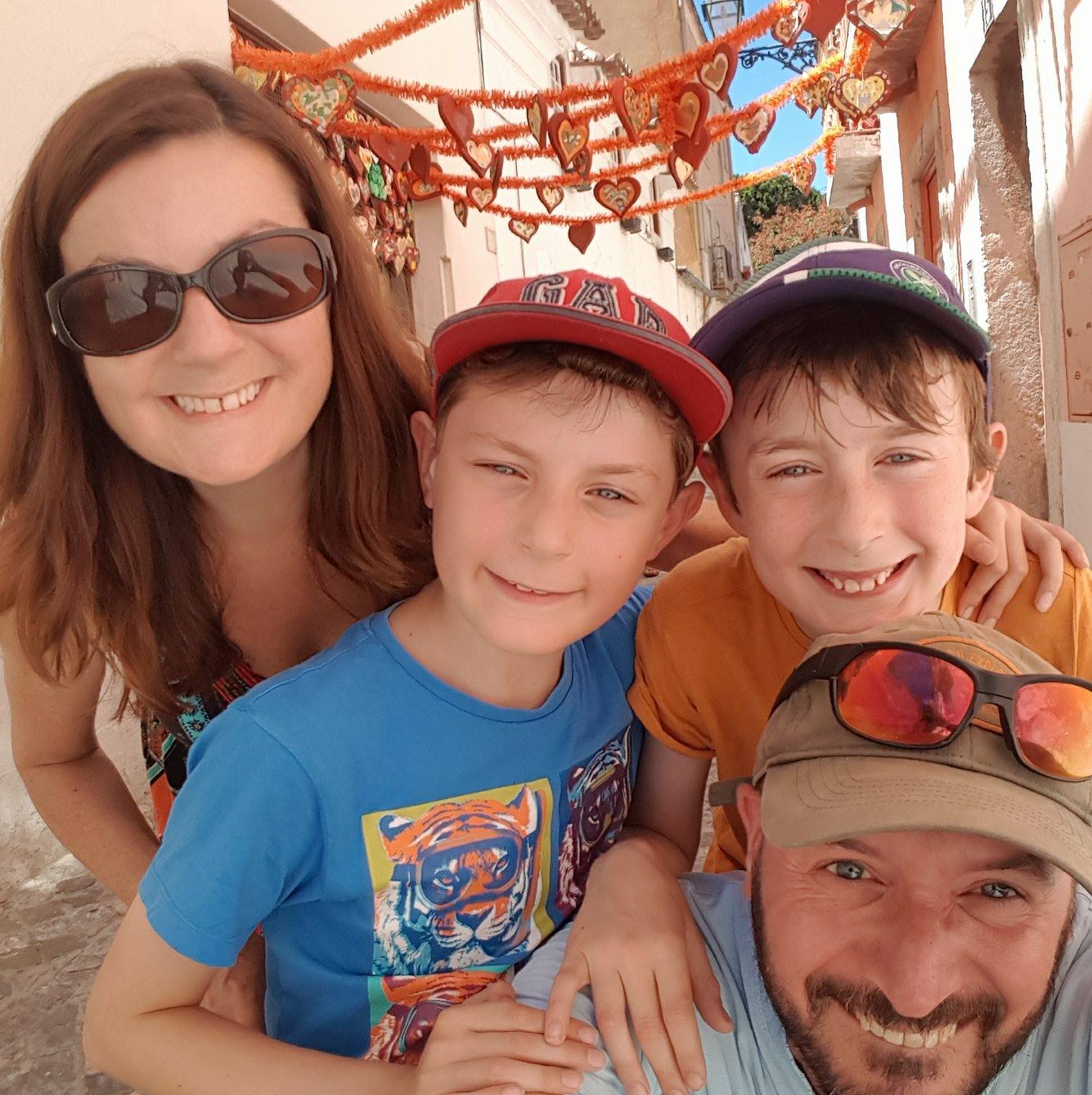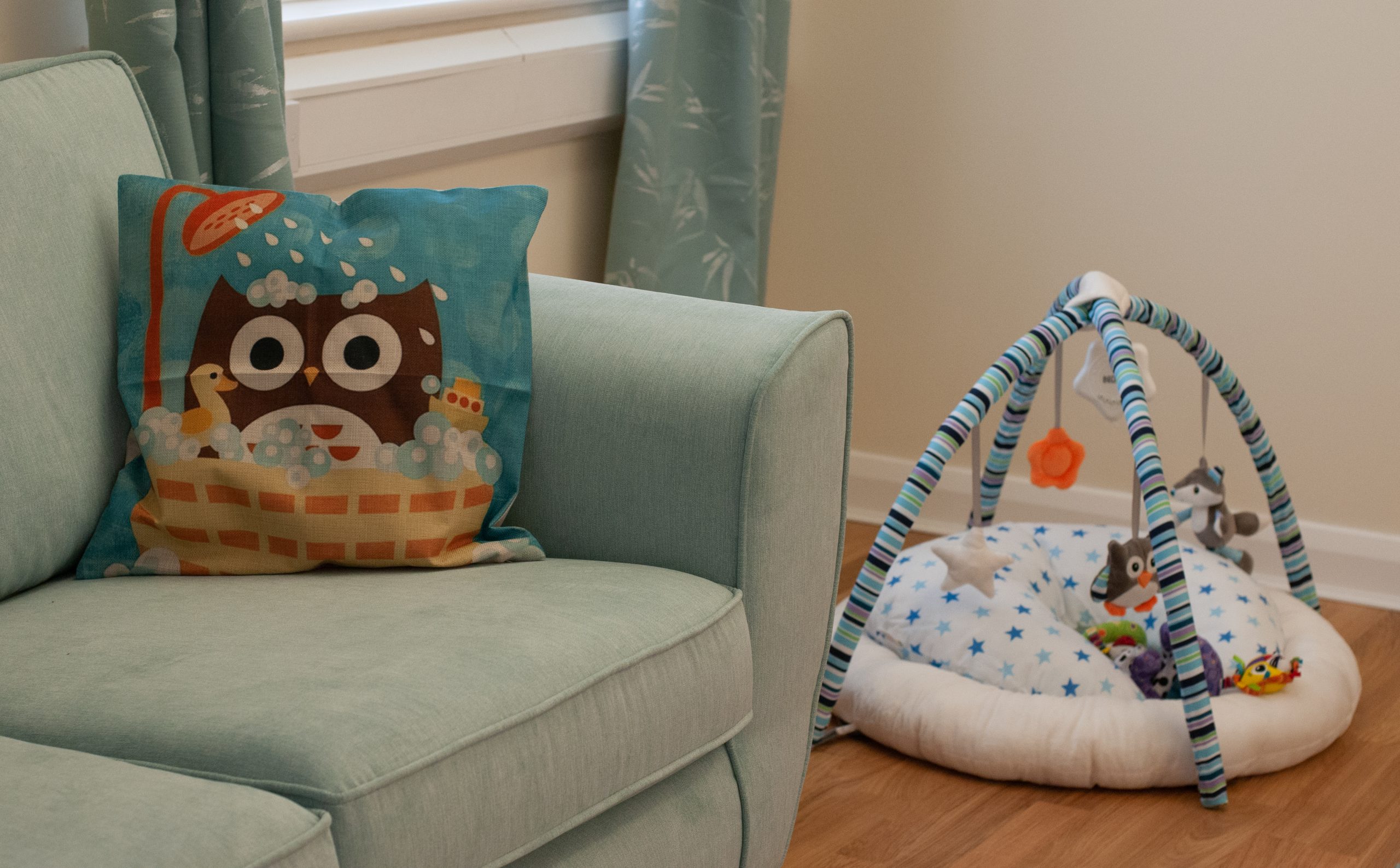 Home from home environment
At Ollie Owl Day Nursery we have a passion for high quality care; love and learning are at the heart of what we do. We aim to keep each other happy, safe and secure in a loving family environment, to value one another and make a positive contribution to everyone's development.
We believe strongly in the power of the family – and by family we mean any network of loving care and close relationships that the child experiences at home.  We do our best to replicate that "family" environment in all aspects of our daily nursery life.
Each child has a key carer who is the main person responsible for their development and their well-being.  The key carer will get to know the child and their family and ensure that the child's experiences at home and nursery build on one another.  For the child, their carer is a source of love and learning, comfort and stimulation, who is sensitive to their physical and emotional needs. By providing consistent and responsive care we ensure the child has the best opportunity for healthy emotional and social development.
We promote "family" style activities, for example the adults and children eat together round the table and group times.

Stay connected with Famly
Famly is a great nursery software system that incorporates, invoicing, learning and development and also communication with parents all in one app!
Famly comes with a range of functions which also enables parents to communicate with nursery.
We offer Playball sessions at both our nurseries for children aged 2 and over.
Playball is an exciting multi-sports and movement programme teaching key elements of all the main ball sports, including tennis, football, cricket, rugby, hockey, basketball and baseball.   The objective is to teach the children valuable life skills, through enjoyable and motivating sports activities.
The Playball programmes are designed to enhance the children's developmental needs and are also in line with educational principles of motor development.  It's great fun and the children all absolutely love it!!
Exceptional outdoor areas
Our spacious gardens are designed for more energetic activity, movement and managed risk taking.
The children have room to run around, explore the space and get messy. They climb and role play on our exciting pirate ship, they bake mud pies in our sensory kitchen, ride on trikes, hide in dens, climb on the obstacle course or just play imaginative games that take their fancy! They also "get back to nature", enjoying flower gardening, or growing and eating our own vegetables.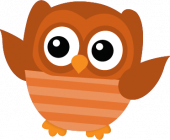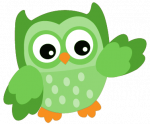 Delicious, nutritious and healthy meals
All meals provided at our nurseries are freshly prepared. We have a summer and winter menu which provides the children with the best seasonal fruits and vegetables during meal times.
Our menus provide children with healthy nutritiously balanced meals introducing them to variety of different textures and tastes to help develop their palates.
Our menus are designed for easy adaptations to cater for all dietary needs including allergies, intolerance and parental preferences.