We firmly believe that our staff are our most valuable asset. We choose them for their caring attitude, playful natures and dedication to childcare, as well as their experience and qualifications. Our knowledgeable and enthusiastic team give our children the best chance to achieve their potential.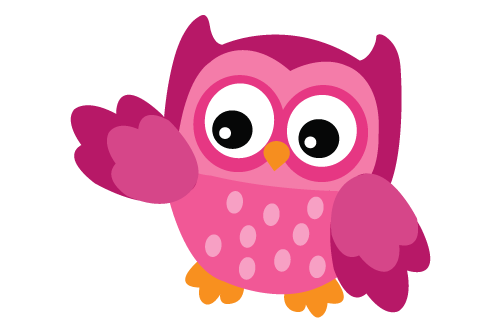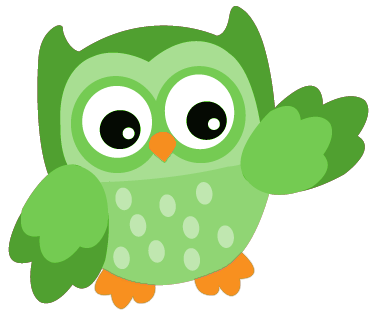 The vetting procedure for our staff employment is strict and includes Police Checks (DBS) and references.
Ollie Owl operates a continuous in-house training programme as well as additional external courses to improve the quality of care offered to our children. As part of this continuous development, we reserve the right to close the nursery for up to two "staff training days" per year.
Benefits of joining Ollie Owl
Room Leader- Amersham Nursery
Senior Nursery practitioner – Chesham and Amersham Nursery
Level 2 / Level 3 Nursery Practitioner- Chesham and Amersham Nursery
Please contact the nurseries for more information about the role you are interested in and a job description.